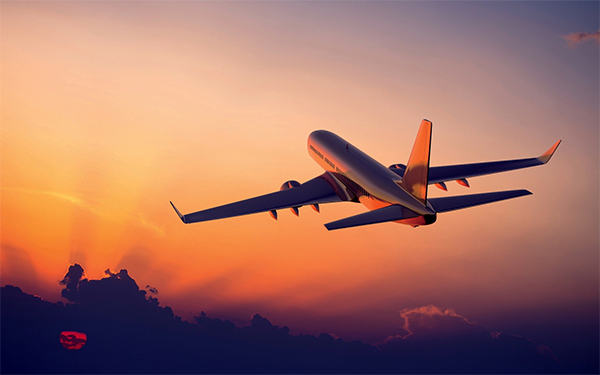 Jasper Lake Louise Banff Calgary Transportation*
* PLEASE NOTE this service is available from October 18th 2022 to April 30th 2023. Schedule changes to Brewster bus service on May 1st 2023.
Departures Southbound from Jasper, Lake Louise, Banff to Calgary International Airport
Depart Jasper
08:30 a.m.
Arrive Lake Louise
11:45 a.m.
Arrive Banff *
12:45 p.m.
Depart Banff **
2:00 p.m.
Arrive Calgary
 4:00 p.m.(Airport)
 5:00 p.m.(Downtown Hotels)
*Pick ups in Jasper start at Jasper Park Lodge at 8:00 am and Jasper Townsite at 8:15 am
**The SunDog Bus transfers to the Banff to Calgary Bus with Pursuit (formally Brewster) @ Banff Transportation Centre.
Departures Northbound from Calgary International Airport, Banff, Lake Louise to Jasper
Depart Calgary
11:00 a.m.(Downtown Hotels)
12:15 p.m.(Airport**)
Depart Banff
 2:30 p.m.
Depart Lake Louise
 3:45 p.m.
Arrive Jasper
 6:45 p.m.
**Calgary Airport to Banff segment operated by Brewster Transportation. Please present yourself to Brewster/Sundog transportation desk located at international arrivals gate C. Connecting SunDog vehicle departs Brewster bus depot at 1:30 p.m.
| | | |
| --- | --- | --- |
| 2014-2015 (GST not included) | Adult | Child(12 & Under) |
| Jasper / Calgary | $139.00 | $69.00 |
| Jasper / Lake Louise | $69.00 | $35.00 |
| Jasper / Banff | $79.00 | $39.00 |
"I have been using the transportation service on multiple occasion and I am very pleased with it. The drivers are always friendly and considerate of the passengers needs. Always on time and even took time to stop at some occasion so we could take pictures of wildlife even if we are not on a animal tour." -Quilmana, from Trip Advisor
Important Booking Information
Please indicate your luggage. All guests are allocated 1 carry-on, 1 suitcase, and 1 personal item. Additional charges do apply for additional luggage requirements: $15.00 for each additional suitcase and $30.00 for oversize luggage (ski/snowboard bags and bike boxes)
All costs are per person in Canadian Dollars. Please add 5% Goods and Services Tax (GST) to all rates & 3% Fuel Surcharge.
All bus schedules are shown in Mountain Standard Time.
Pick-up location and flight times required for all bus bookings.
We do not allow any pets on our service, however, we do allow registered service animals with proper documentation.
Upon arrival at YYC – After collecting your checked luggage and entering the main arrivals hall, please proceed to the BREWSTER desk. It is located just beside exit door # 5 on the arrivals level.
Clients need to notify SunDog of bus pick-up location or changes to pick-up time (that differ from the original request) or client may be missed.
Bus pick-ups and drop-offs available from any address in Jasper.
PRE-BOOKING YOUR BUS TRANSFER IS HIGHLY RECOMMENDED. Walk-up bus passengers are welcome, however, ridership will depend on the availability of seats, location, and time on that day. We request that bus passengers be ready 15 mins prior to departure time (from each location) and speak directly to the bus driver regarding ridership.
Masks ARE required onboard at all times unless eating or drinking. 
Daily Winter scheduled Airport shuttle service between the Calgary International Airport, Banff, Lake Louise and Jasper.
Daily scheduled Airport shuttle service between the Edmonton International Airport and Jasper.
Private charter services throughout Alberta.
Convenient schedules, with numerous daily departures to and from Calgary International and Edmonton International airports.
Group services for 10-1000 people.
Jaspe Adventure Centre is not responsible for lost of forgotten items.
Enjoy a sightseeing tour along this famous highway during the summer months!